Editorial: The Irresistible March Towards Oil Desert?
---
---
---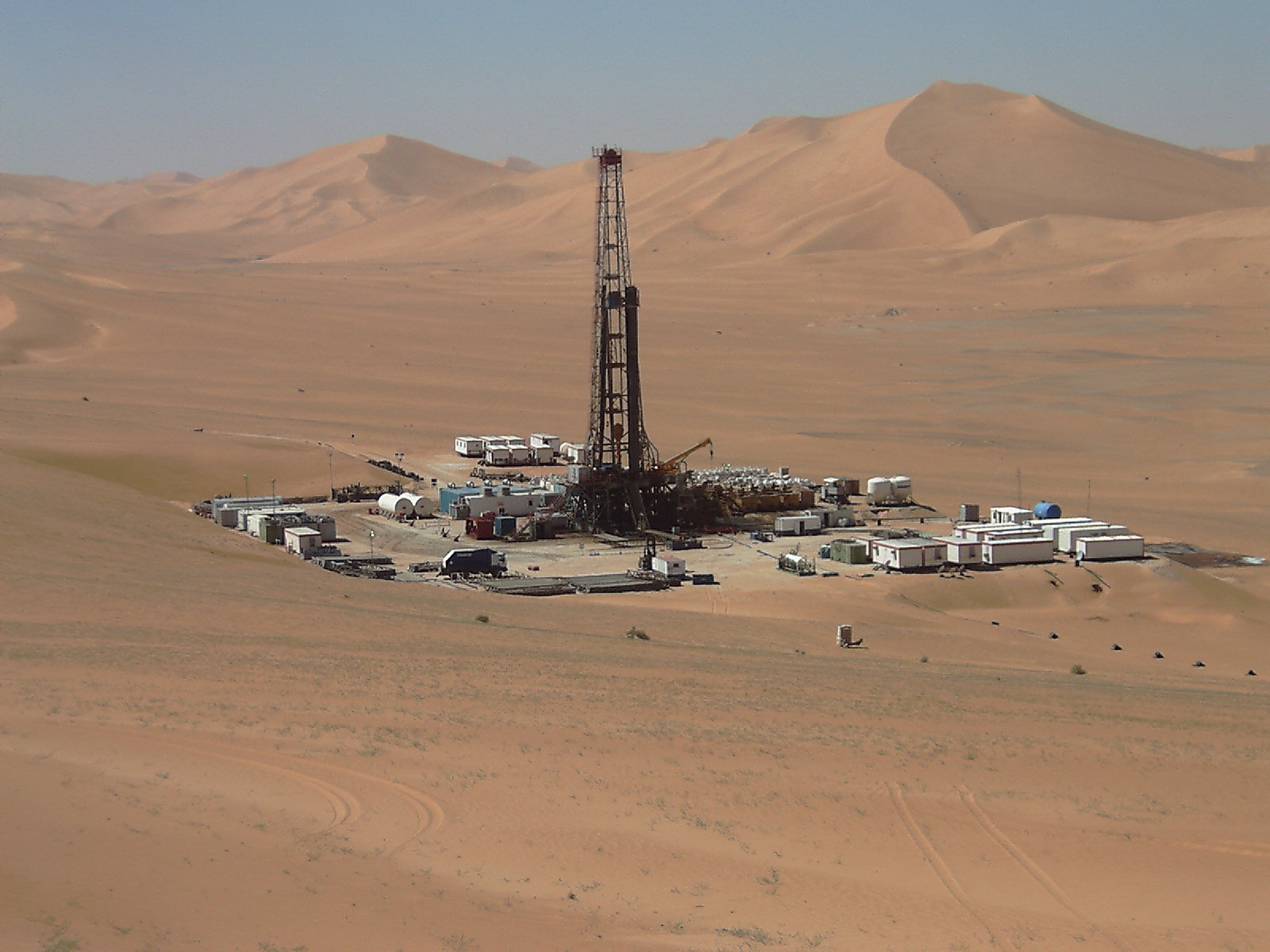 "Nothing is softer or more flexible than water, yet nothing can resist it." - Lao Tzu (6th century BC)
According to Energy Information Administration, last week saw crude production in the United States climb to a 28-year high, hitting 8.43 million barrels per day (bdp).
It is estimated that oil output will average 8.46 million barrels a day for the remainder of 2014 and rise to 9.24 million in 2015, a nine per cent year-on-year increase. Concomitantly, US oil imports are at their lowest level since 1985 at 28.4 per cent of demand. Of course, this has all been fuelled by the boom resounding in the shales of North Dakota and Texas.
Since the eclosion of hydraulic fracturing and the profitable conversion of solid rock into oil and gas, opinion has been divided as to whether the shale revolution will provide a 20 to 30 year-long shot at energy independence or a more permanent solution to US energy needs. Many esteem the rush towards 10 million bpd by 2040 as a simple matter of bringing reserves online and upping drilling volume, yet there may be another unforeseen limiting factor.
Of the 40,000 oil and gas wells drilled since 2011, 75 per cent were located in areas where water supplies are inadequate, and 55 per cent were in areas experiencing either "Extreme" or "Exceptional Drought", according to the US Drought Monitor. Half of the 97 billion gallons (440 billion litres) involved in hydraulic fracturing operations – roughly the volume of England's largest natural lake - was expended in Texas alone, a state which is home to 14 million acres of desert.
Although oil and gas producers are beginning to recycle water for fracking, these savings are far too scarce to support skyrocketing demand from both industry and local civilian populations. And when the health of wells come before wellbeing of the common man, the inflexibility of industry may be enveloped by an irresistible wave of disdain….
Tim Haðdar is the Editor In Chief at Oil & Gas IQ. Reach Him At Twitter Or OGIQ

LEARN MORE:
Have Your Say


Rate this feature and give us your feedback in the comments section below