On this day in oil and gas: December 20
---
---
---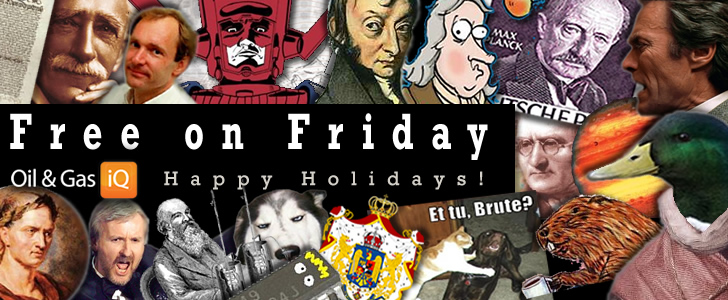 December 20, 1946, New York, New York, United States of America – More than 1000 stars of the silver screen, spectators and critics line the sidewalk outside Broadway's Globe Theatre located at 205 West 46th Street in midtown-Manhattan. They are about to spend two hours and ten minutes watching the premiére of a motion picture based on a 4,100-word short story that was almost never published. The story was called The Greatest Gift, about a man unsatisfied with life and on the point of suicide when an encounter with a stranger makes him evaluate his existence and place in the world. The film is called It's A Wonderful Life.

Starring American everyman, James Stewart, the movie would divide critical opinion, derided as "mawkish" and praised as "uplifting" in equal measure. It would lose RKO Radio Pictures $525,000 at the box office while at the same time being nominated for five Oscars. In the fullness of time, this portrayal of the salvation of an Average Joe at Christmas in the sleepy mill town of Bedford Falls would be hailed as one of the greatest films ever made.

What has this got to do with oil and gas? Well, the film's director, Frank Capra, would spend his twenties selling oil well stocks before embarking on a life in movies and who could forget that Jimmy Stewart classic Thunder Bay, in which a Louisiana oilman goes head to head with a community of angry shrimpers and wins the heart of the Shrimper-in-Chief's daughter?? The answer – everybody!
PS I hope this Christmas you're Walken in the air!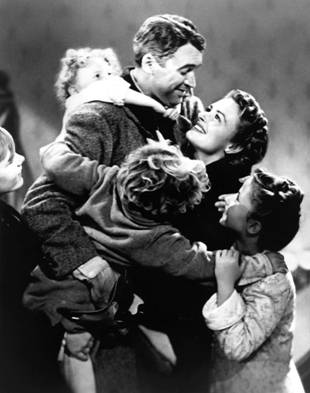 _______________________________
LEARN MORE:
Have Your Say


Rate this feature and give us your feedback in the comments section below