On this day in oil and gas: February 13 - Ocean Ranger
---
---
---
February 13th, 1982 - Now, this column is usually reserved for a light-hearted backward glance through the vista of years at events and people that have shaped the world. Today's retrospective will take a more sombre tone as on this day in 1982, the semi-sub drilling rig Ocean Ranger sank off Newfoundland in severe weather. All 84 crewmembers perished in Canada's worst tragedy at sea since World War II.
As recounted in Never Say Never Again, the commission into the disaster concluded that: "The chain of events was not an inevitable progression and could have been broken by human intervention." Regulation was deemed to have been ineffective and both the Canadian and US governments made commitments to improve.

The old saying tells us that: "Out Of Tragedy Comes Good", and whilst 84 lives is too high a cost to pay, we can only hope that their sacrifice may in turn have saved souls.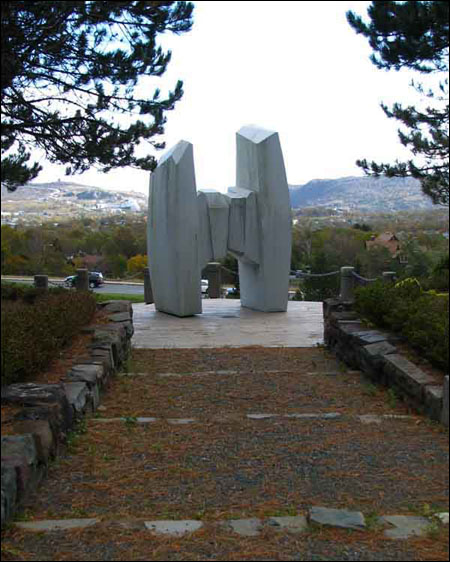 LEARN MORE:
Have Your Say


Rate this feature and give us your feedback in the comments section below