On this day in oil and gas: November 16 - Alaskan pipeline
---
---
---
November 16th 1973 : US President Richard Nixon puts pen to paper on the Trans-Alaska Pipeline Authorisation Act.
After Atlantic Richfield struck the largest oil field ever discovered in North America at Prudhoe Bay in 1968 and the world was shaken by the 1973 oil crisis, negotiation began on the necessary legislation to make the Trans-Alaska Pipeline a reality.
MORE: Get the latest Oil and Gas Prices
Construction began in 1974 and four years and $8 billion later, the 1,287 km network was complete and transporting 10 per cent of US oil production to end users.
MORE: Search Thousands of new Oil and Gas Jobs
Just don't mention Keystone XL, anyone!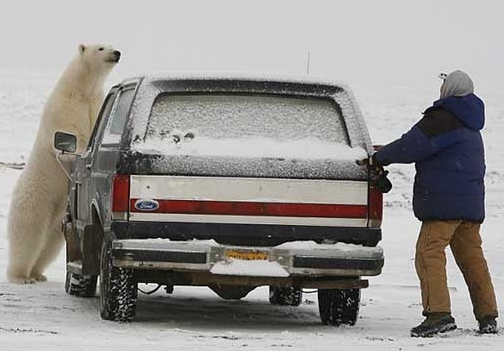 P.S. To find out more about the Trans-Alaskan Pipeline System click here
LEARN MORE:
Have Your Say


Rate this feature and give us your feedback in the comments section below