On this day in oil and gas: October 4 - Planck's theories
---
---
---
October 4th 1947, G÷ttingen, Lower Saxony, West Germany – An 89-year old man dies at home in a quaint University town largely-spared from the ravages of the Second World War.

Upon his death he would be heralded as the one of the greatest intellects of all time. In life, he was Max Karl Ernst Ludwig Planck, the father of Quantum Physics. In death, his name would be uttered in the same breath as Archimedes, Galileo, Newton and his contemporary, Albert Einstein as one of the giants of scientific thought and achievement.

Modern physics is defined by two theories : Einstein's Relativity would transform our understanding of space, time and motion and Planck's Quantum theory would give us the key with which to unlock the atom. I don't need to tell you how half of the explanation of basically everything is important to oil and gas, because it is important to….everything.

Everything aside, the newly-emerging field of quantum cryptography may prove to be an impregnable barrier against cyber security breaches – and with the recent history of cyber attacks and expanding digital oilfield programmes across the globe, that is no bad thing. Danke, Herr Planck.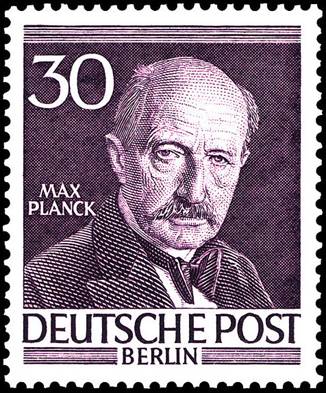 _______________________________
LEARN MORE:
Have Your Say


Rate this feature and give us your feedback in the comments section below