On this day in oil and gas: September 20 - to the moon!
---
---
---
September 20th, 1963, United Nations Headquarters, New York, USA – The 35th President of the United States of America stands in front of the 18 th assembly of the United Nations. Five years to the day, the Soviet Union had detonated a nuclear weapon at Novaya Zemlya. In his speech John Fitzgerald Kennedy would implore the world's two superpowers to find a "mutual interest in avoiding mutual destruction." Later on in the same address, he would propose something unthinkable "a joint expedition to the moon." 63 days later Kennedy would be lying dead in in Trauma Room 1 of Parkland Memorial Hospital, and "joint efforts in the regulation and exploration of space" would expire with him.

So what has the exploration of space got to do with oil and gas? Well, for a start, rocket fuel ain't made of rose water. But on top of that, the capital of US space travel is also the capital of American oil and gas. The two industries have grown up alongside each other and have shared more than just a city, with engineers and professionals skilled in designing for and working in harsh environments flowing readily between the Johnson Space Center and the offshore industry. In fact, the space and hydrocarbon sectors have so much in common that NASA is even getting into operational risk management for offshore installations and one company is trialling downhole technology based on surviving the internal pressure of a solid-fuel rocket motor.

Houston, we don't have a problem.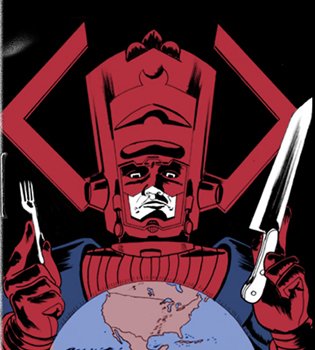 _______________________________
LEARN MORE:
Have Your Say


Rate this feature and give us your feedback in the comments section below